Sew Haut Sisters
Last week River?s Bend Lodge had it?s first Quilting Retreat at the lodge. Ten and a half Ladies, The Sew Haut Sisters Quilting Group from the Helena area ventured north for several days of female bonding, quilting, storytelling, and lots of laughter.


Some of the stories these ladies told about their life experiences had us in stitches of laughter during most of the meal gatherings. WHAT A FUN GROUP THEY ARE! The Quilts and wall hangings they were working on or had finished were items of rare craft women?s ship (hope that?s politically correct) and beauty.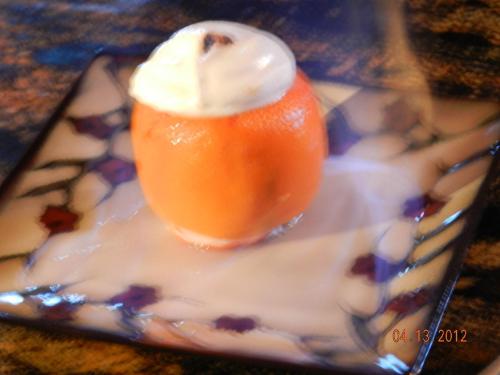 The Flaming Orange one of the deserts served with dinner.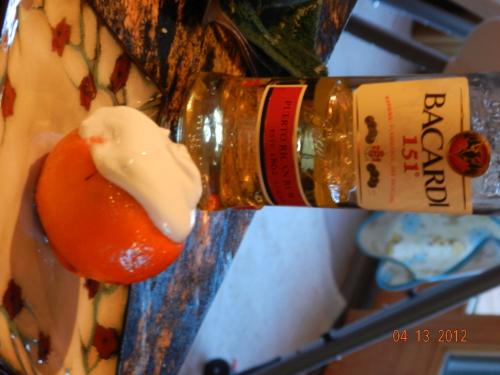 For dinner on the last evening with us Cindy made the Sew Haut Sisters, Caesar Salad, Chicken Piccata over rice, and corn, with Flaming Oranges for desert.
I thought these little pin cushion scrap collectors were neat.

The Sew Haut Sisters had such a great time they asked us to reserve 3 days for them in November. Cindy and I are looking forward to their return.

The Lodge will quote prices including all or some meals per a groups wishes. Call for special pricing (406)468-2225 ask for Soren.